PAC FILE
WHAT IS IT?
A PAC (Proxy Auto Config) file is a small script that tells your browser which proxy servers to use when connecting to the Internet.
WHY DO I NEED IT?
If you're using VPN, you don't need to worry about PAC files. If you're using HTTP or SOCKS, you need to put your PAC file URL into the Wi-Fi settings for the network you're currently using. Because of security considerations, NetShade is unable to automatically configure your PAC file on iOS. It must be entered manually.
HOW DOES IT WORK?
Once you've entered your PAC file URL, your device will check with our server before it attempts to access a website or other Internet content. If you've selected an HTTP or SOCKS proxy server in NetShade, the PAC file will point your browser to use that server.
STEP-BY-STEP
---
Step 1: Copy your PAC URL from NetShade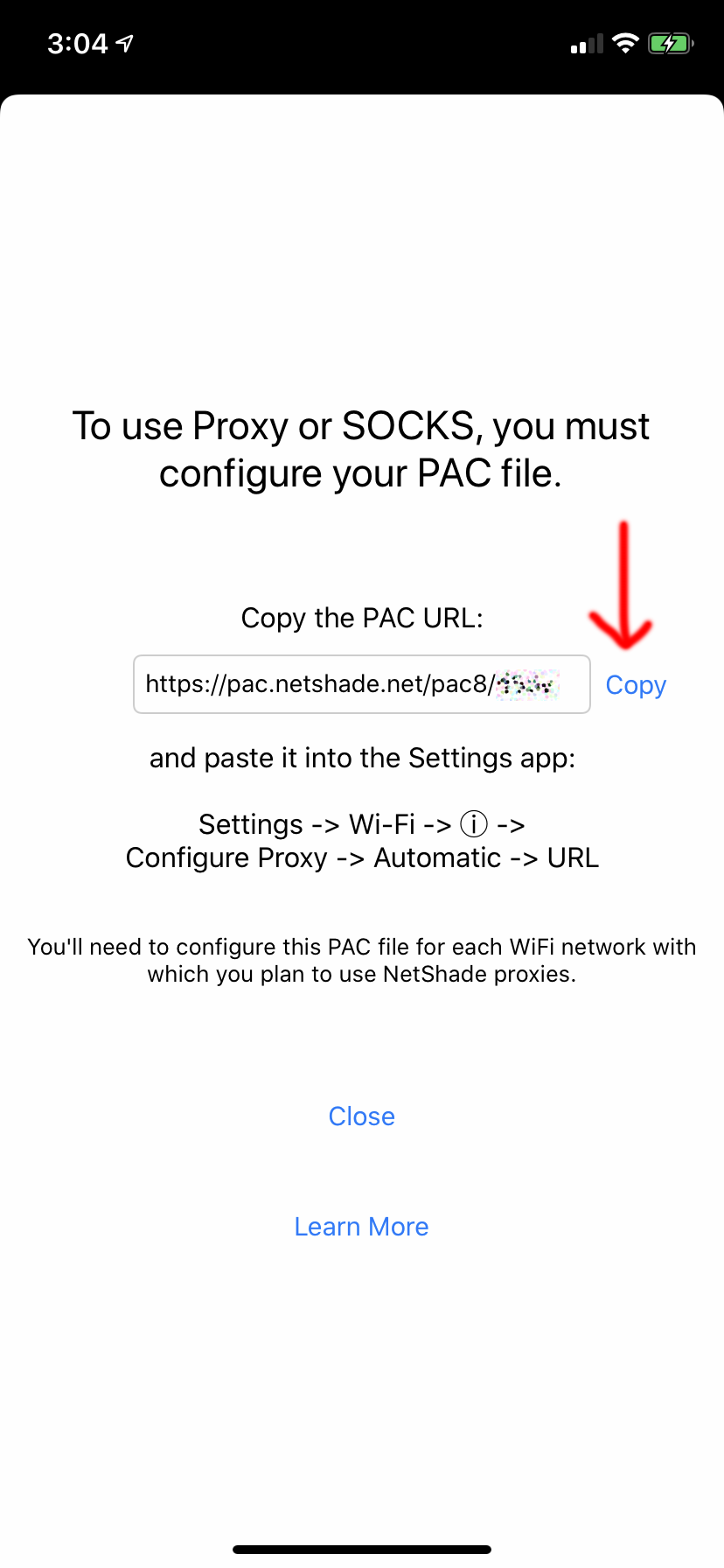 ---
Step 2: Open the Settings app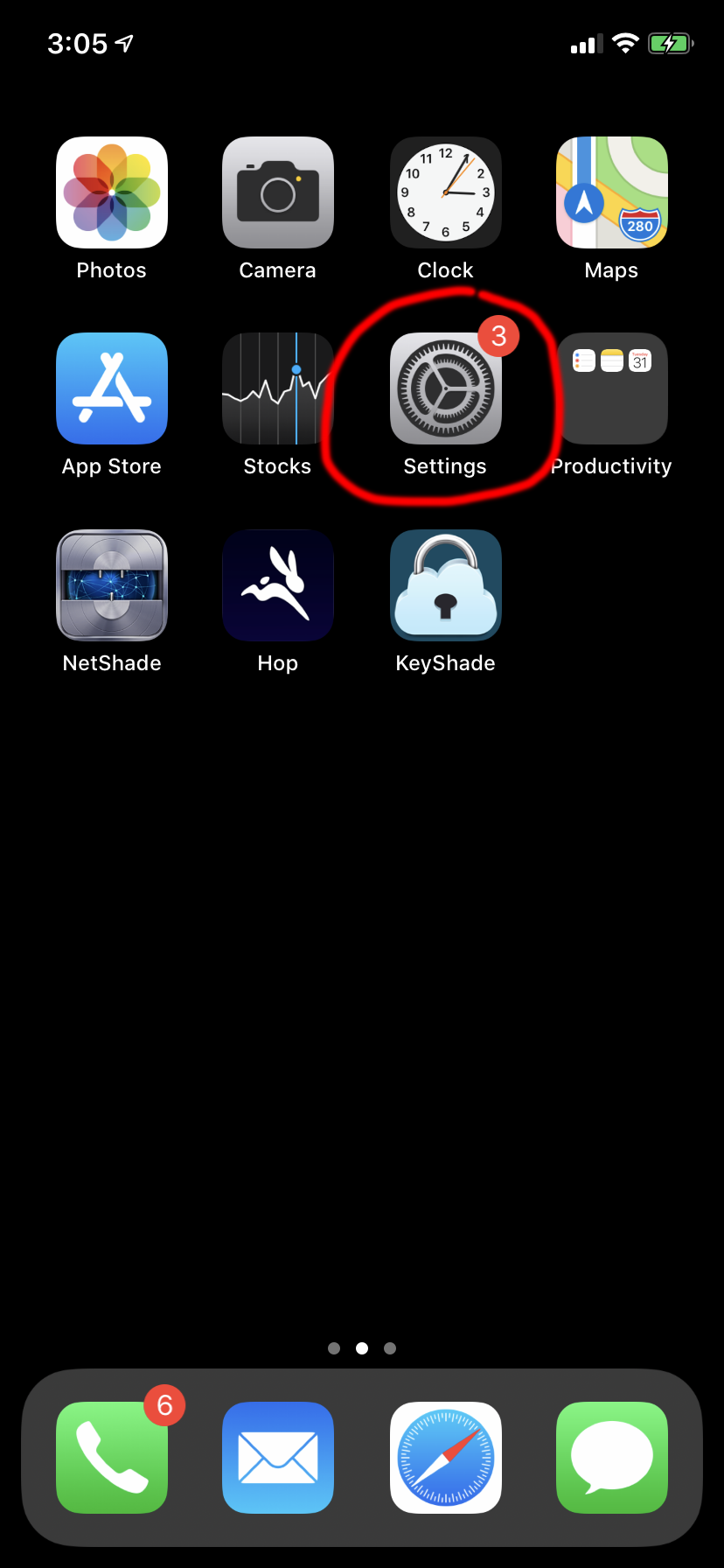 ---
Step 3: Configure Wi-Fi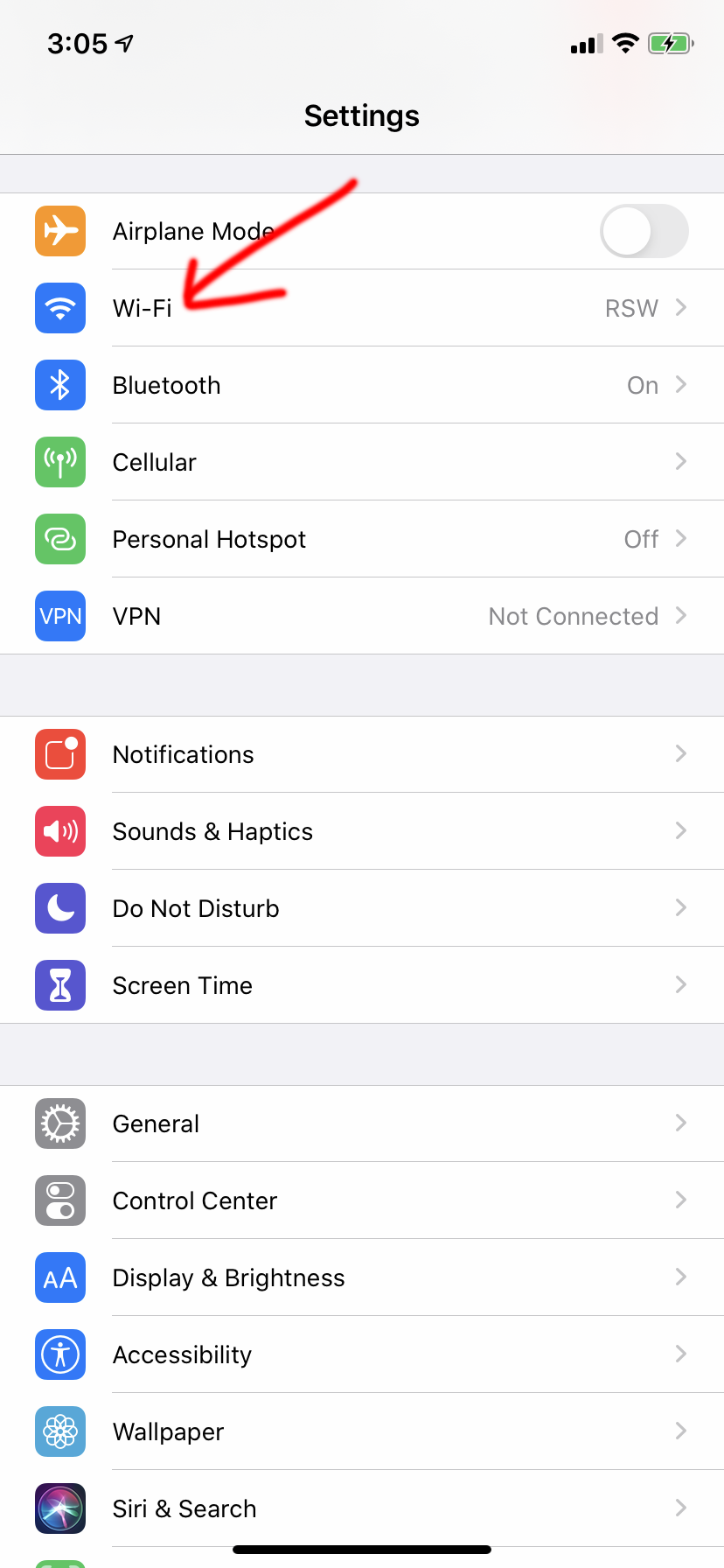 ---
Step 4: Click the info button for your Wi-Fi network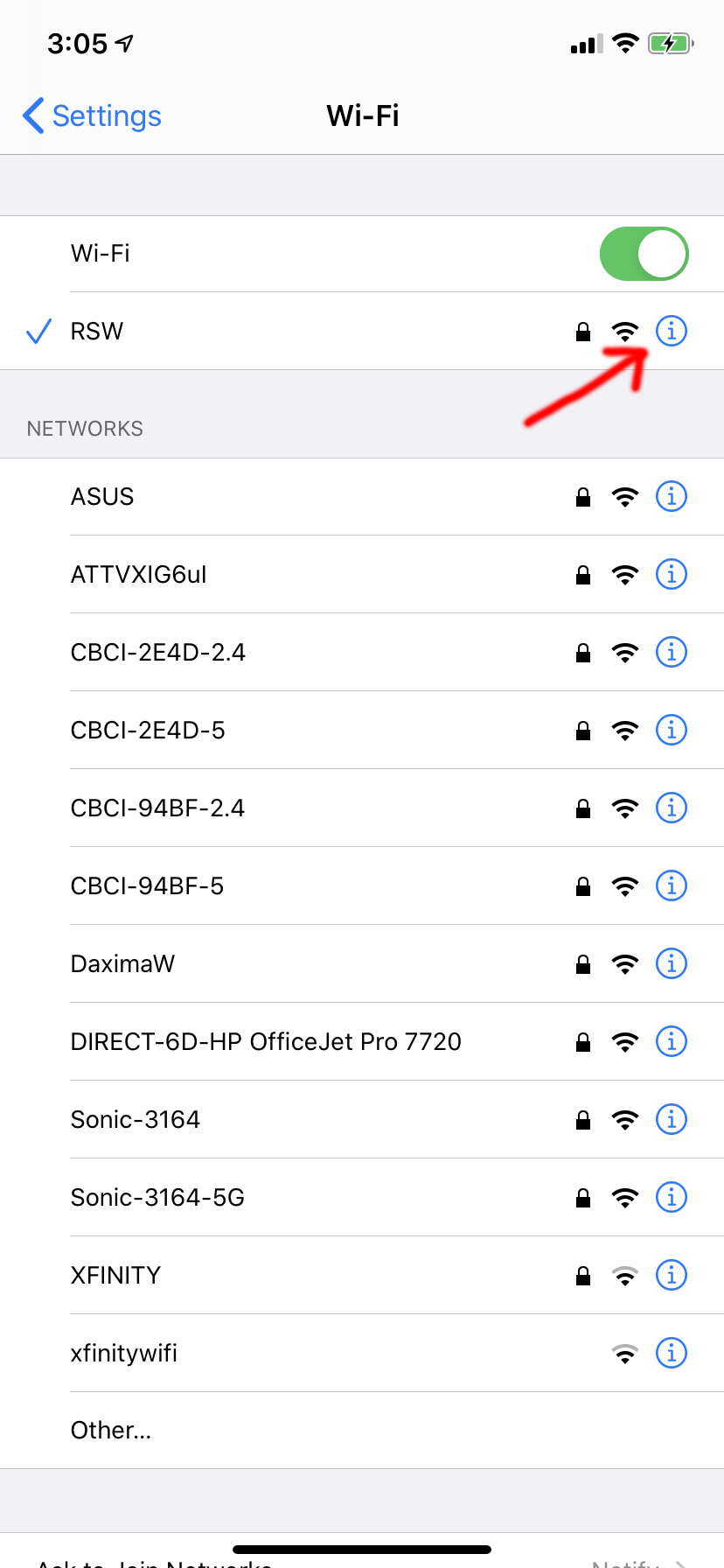 ---
Step 5: Click "Configure Proxy"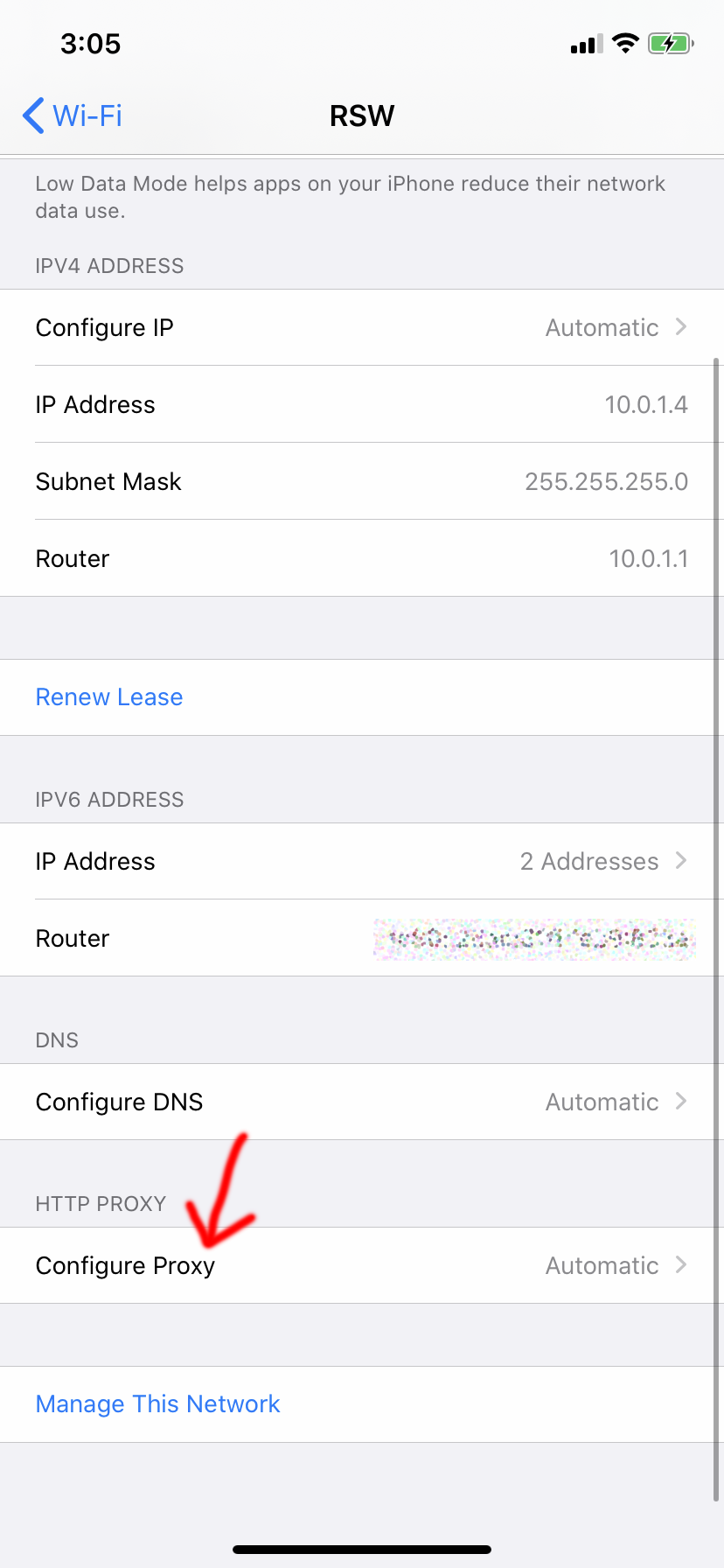 ---
Step 6: Choose "Automatic", and paste in your PAC URL