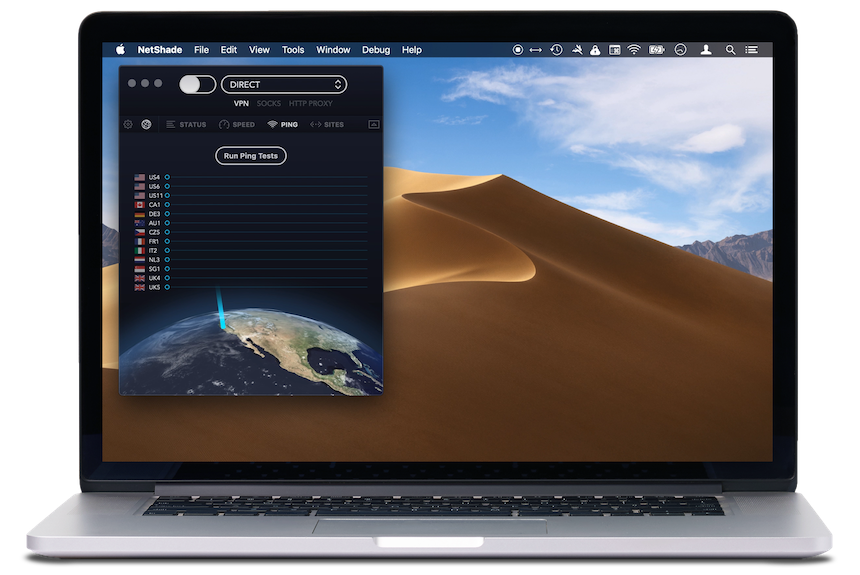 QUICK FACTS
FOUNDED
2003
PLATFORMS
macOS, iOS
SERVERS
24
PRICE
$2 - $5/month
BANDWIDTH
unlimited
PROTOCOLS
VPN/SOCKS/HTTP(s)
NETSHADE PROTECTS YOUR PRIVACY ONLINE
WHY USE A VPN?
A VPN is one of the most crucial parts of a secure and private Internet connection. It ensures that the data you send and receive is encrypted, and that all your network traffic flows through an intermediary proxy server. Protect yourself from eavesdroppers.
WHY USE NETSHADE'S VPN?
NetShade has high-quality servers, an unusually great client app, a long track record (since 2003,) and a sound business model which respects our users' rights to privacy, transparency and trust. We are independently owned and operated.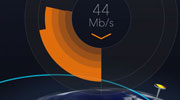 SPEED TEST
Test upload and download speed between you and the NetShade servers.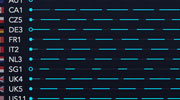 PING TEST
Test the time it takes your connection to reach servers around the world.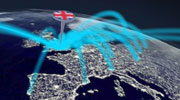 UNLIMITED
No bandwidth cap, no throttling, no "lifetime subscriptions", no up-sell.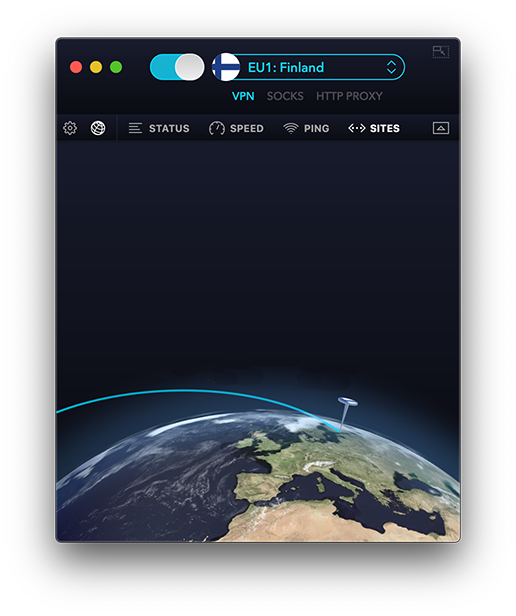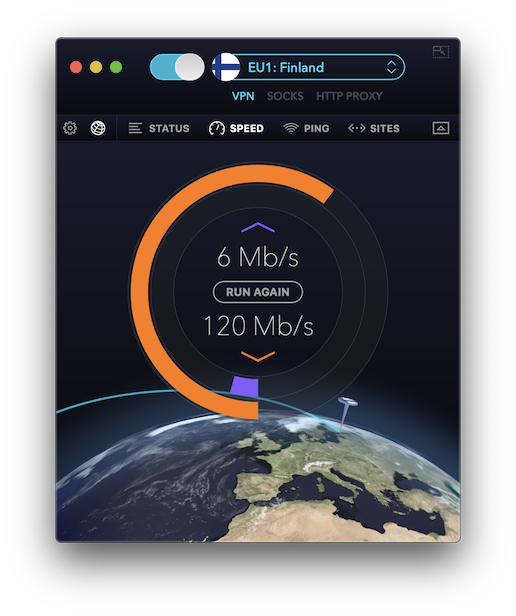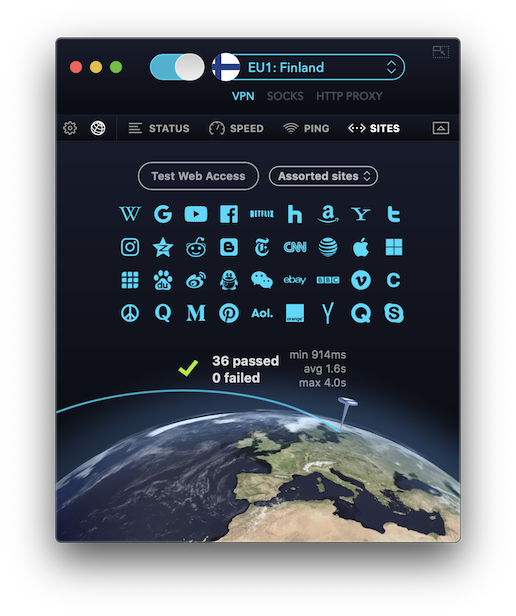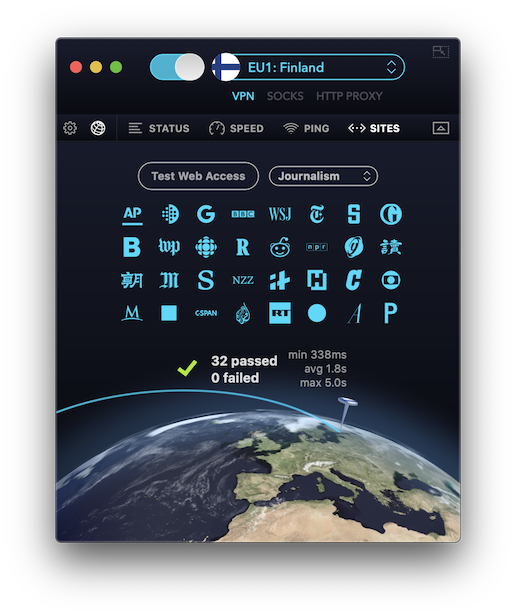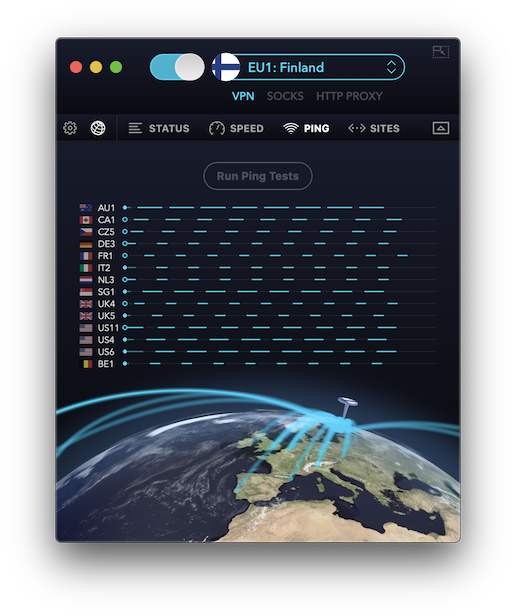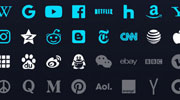 ACCESS TEST
The Sites tab lets you test your ability to connect to popular websites.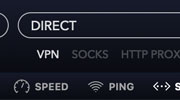 CONNECTION MODES
NetShade supports three connection modes: VPN, SOCKS, and HTTP proxy.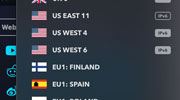 WORLDWIDE
Servers in 18 countries and counting.
ALL NEW

NetShade 8 was written from the ground up in 2019.

KILL SWITCH

If your VPN suddenly drops, NetShade will deactivate your Internet, preventing your data from travelling unencrypted.

HOP

NetShade is now a client for HOP home-based VPN services.

SCRAMBLER

NetShade can wrap your VPN connection inside an additional layer of encryption, making it difficult for an observer to identify VPN connection handshakes.
COMMITMENT TO PRIVACY.
We don't do data mining or analyze our users' activities. Our servers are secure and administrative access to them is very limited. We believe in extreme transparency with our users. That's reflected in our new Transparency page.
PROTOCOL CHOICES.
HTTP/HTTPS proxy
SOCKS5 proxy 1
OpenVPN 2
IPSec/IKEv2 VPN 3
OpenVPN inside TLS wrapper 2
Hop client (for running your own VPN server at home)
Third-party VPN connectivity through Proxy Manager 2
1 Available on Mac version
2 Available on Mac version with VPN subscription
3 Available on iOS version with VPN subscription

Awash in acronyms? Check out the glossary.
CLOUD SYNC

Sync your proxy settings and custom proxy servers to all your devices.

DARK MODE

NetShade fully supports macOS Mojave's dark mode.

NETSHADE DNS

Access NetShade's private, secure DNS service when connected to a NetShade VPN server.

WORLDWIDE

NetShade has proxy servers across the globe, in four continents.

UNLIMITED

All NetShade subscriptions come with unlimited bandwidth.

MADE FOR MAC

NetShade makes the best VPN app for the best platform.

DEDICATED SERVERS

All of NetShade's proxy servers are dedicated. No shared/cloud servers.

SOCKS5

NetShade 8 adds SOCKS5 as a connection option.
"I have been using this VPN globally now for about one year from almost every continent. It works 99% perfectly and enables my computer to be "seen" as if it were in the USA so that I can access some sites that are region sensitive. That makes it easier to safely exchange my data with clients.
…
I highly recommend it and it is worth the price."

DocMN, App Store review
"Netshade works and works really well. I have been using it from earlyish days and I have never had a problem with it. The developer replies quickly to questions and I appreciate the continual effort to improve it. Definitely a five star app."

Geoff6, MacUpdate
"This is the best product by far [I] bought it at version 5 and never looked back its awesome and very secure the they reply really fast with queries."

markr9439, MacUpdate